Self Guided App Has Arrived!
6/21/2017
Can't bear the thought of paying somebody $10 an hour to give your customers a bazillion times better experience? We've got an app for you!
Self. Guided. Tablet. App. Is. Here.
Use Case 1
Your troupe of cat burglars are attempting their biggest heist yet. Travelling light, they've only brought the essentials in their spy kit. That includes their connection to their man in the van, a tablet. Every time you ping your man on the outside though, the authorities are able to zero in on your location a little bit tighter.
Use Case 2
Festival pop-up style games allow your groups to assist themselves without having to run electricity to your unit.
All the best parts of Escape Room Master's Game Master software placed in the hands of your customers. This application replaces the need for a dedicated game master by keeping track of time, points, and clues all without outside support required.
As with our classic Game Master software, the Self Guided application is completely customizable, from background images to icons, penalties, briefs, etc!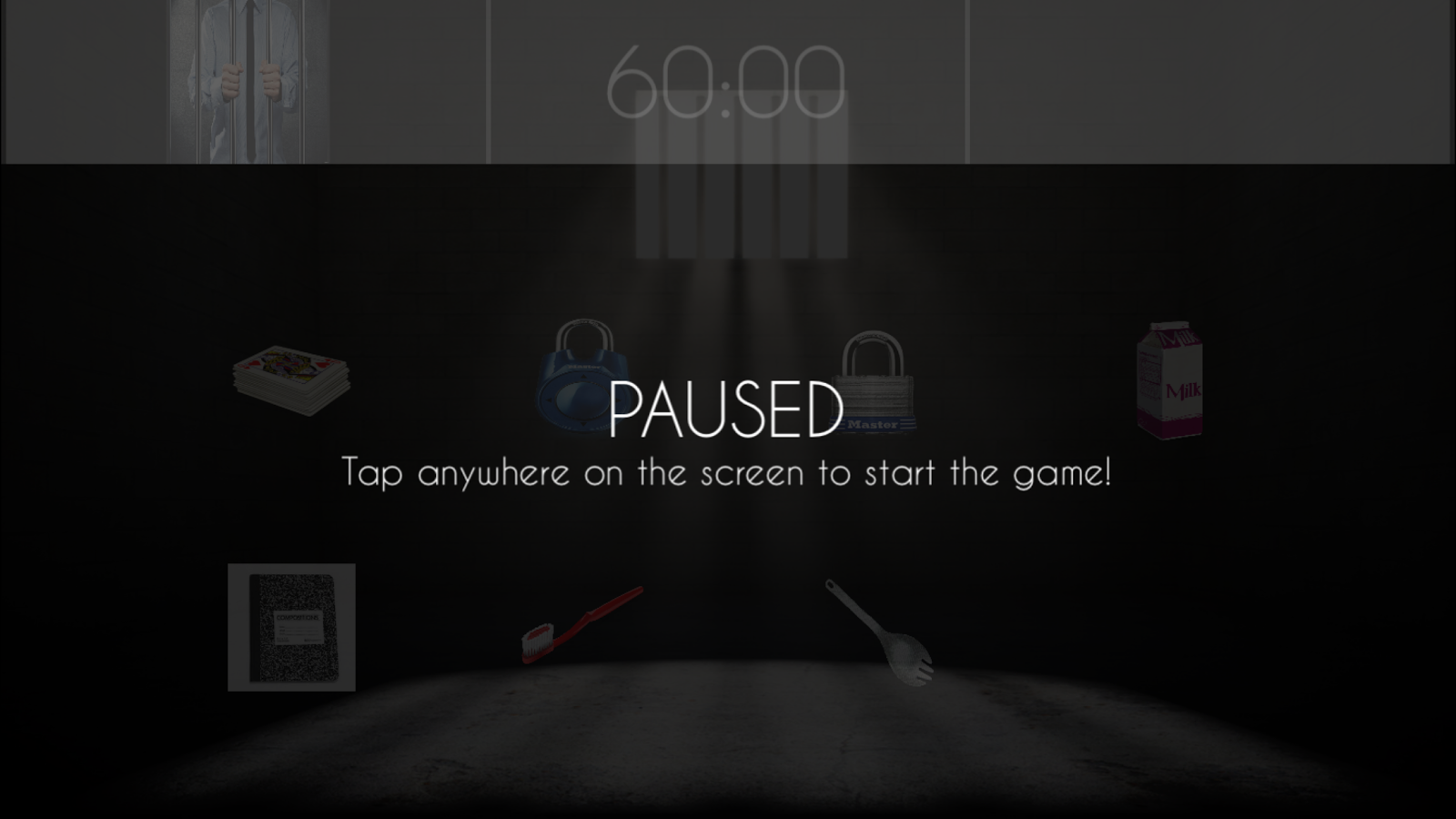 Let your guests control their own destiny. Indicate different sticking points with icons.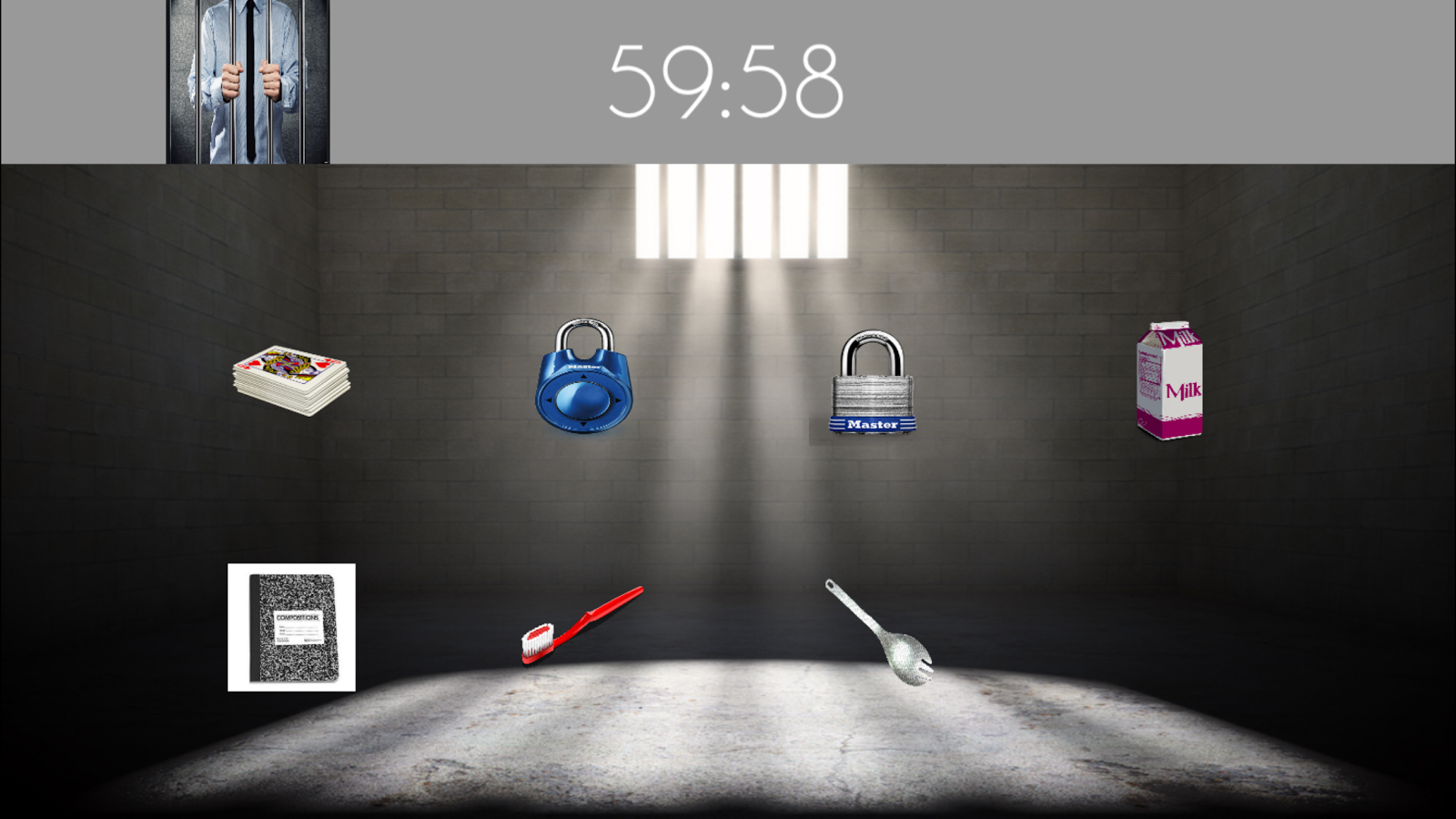 Choose different clues (with different penalties!) for each puzzle.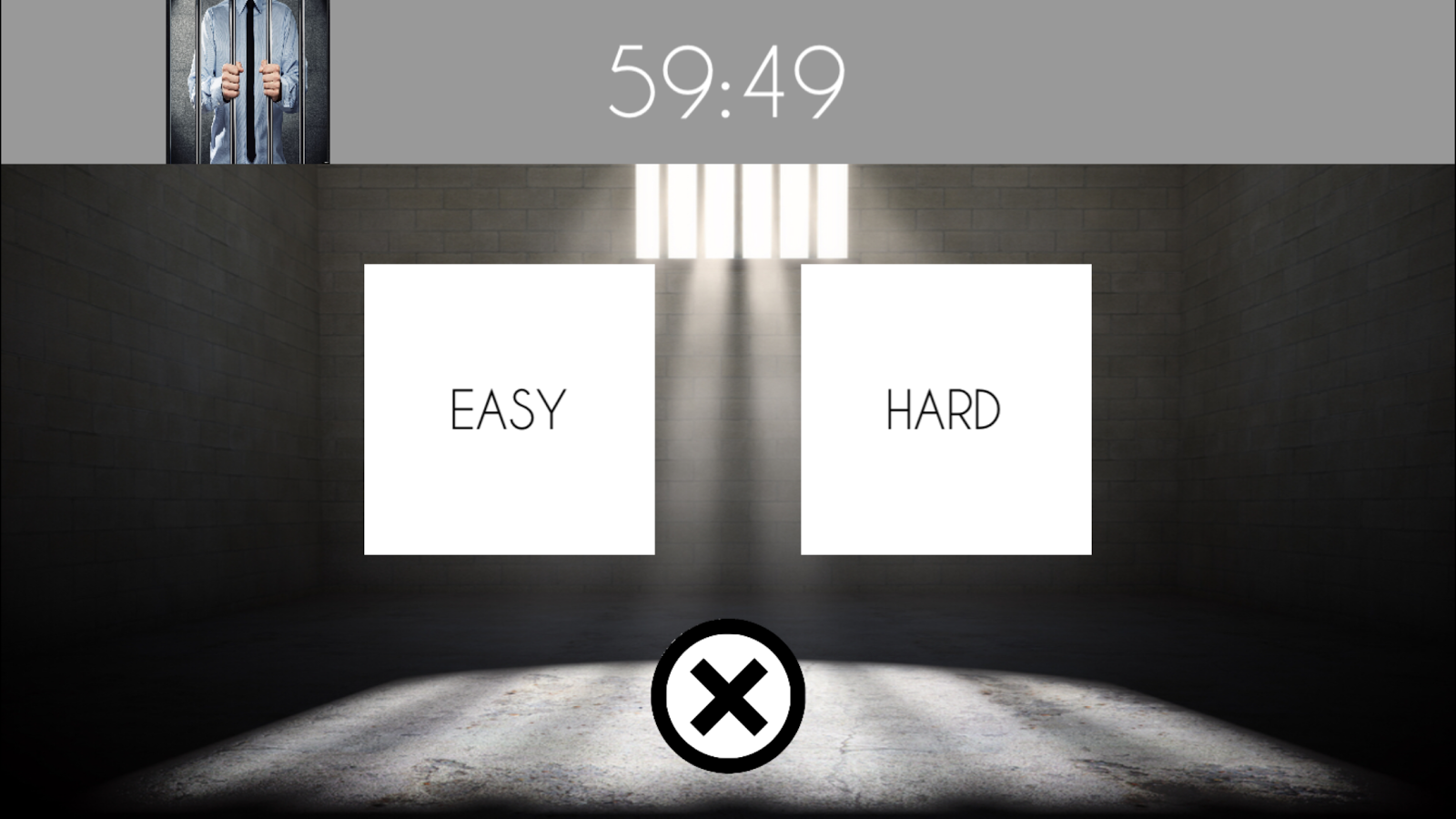 Keep customers out with a secret gesture and passcode.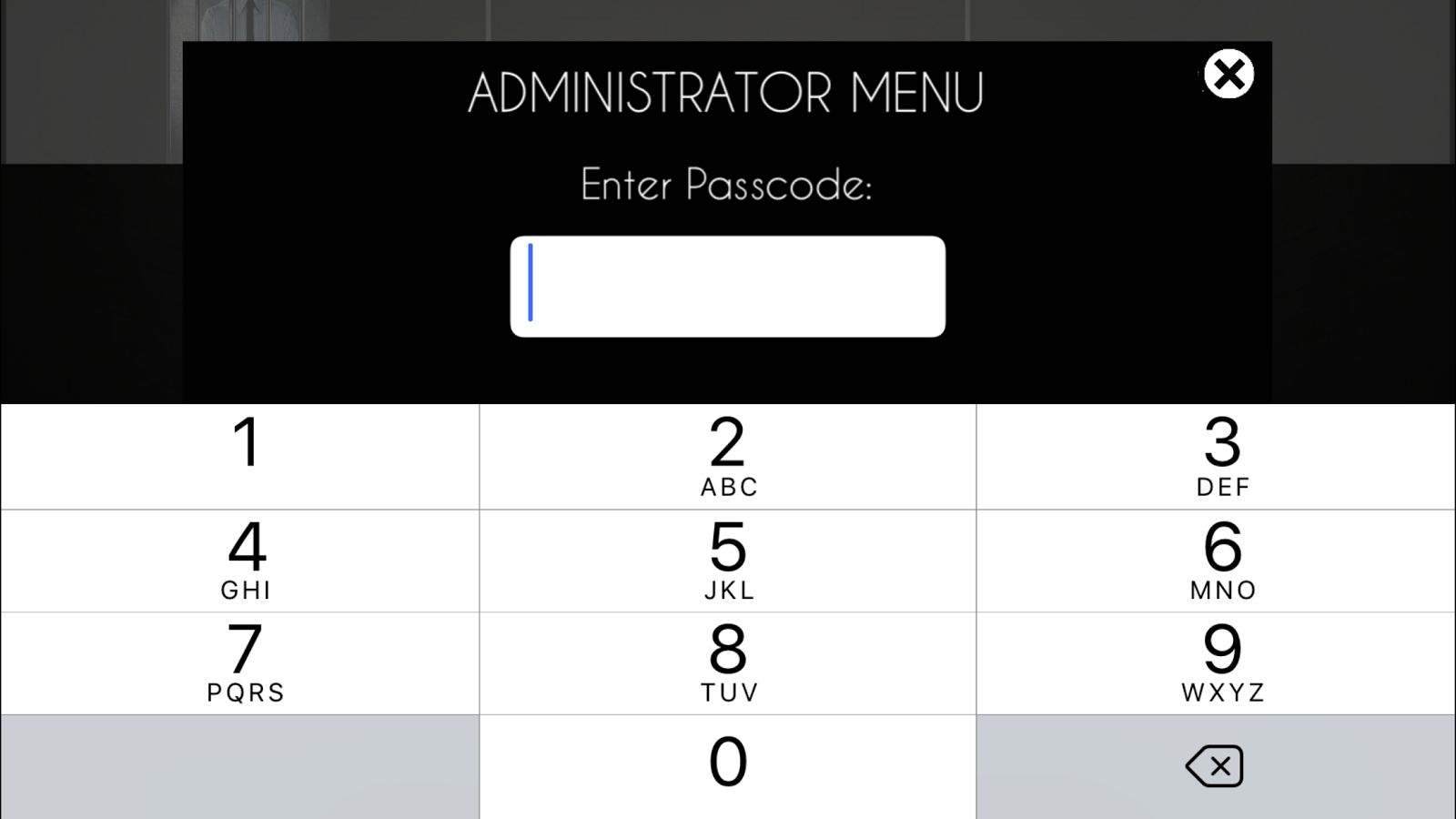 Make simple changes on the fly without the need to log into your account on a computer.