Cipher Has Arrived!
5/9/2017
Escape Room Master has welcomed it's newest addition to the Escape Room software arsenal.
Use Case 1
You find a notorious bad guys burner phone while snooping around his home office. Unfortunately it has a passcode on it. If you can guess the passcode you may just get a peek at this dastardly villains evil plan!
Use Case 2
Dubious Baby Genius, Tiny Tom, has hidden the entrance to his secret, evil laboratory in his nursery. Get the colors in the correct order and a secret door will slide open!
Make your very own digital cipher with Escape Room Master's newest addition. Choose between Colors, Text, Numbers, OR your own custom images to deliver clues to your customers. Clues can be in picture, video, audio, or prop-trigger form! The possibilities are endless with Escape Room Master's NEW Cipher App.
Bring your rooms to the next generation with a seamless automation tool. When utilizing Escape Room Master's Game Master software, this app can be used to trigger other props in the room, including maglocks! Simply enter the triggered props URL and the software will take care of the rest.
Choose between Vertical or Horizontal orientation.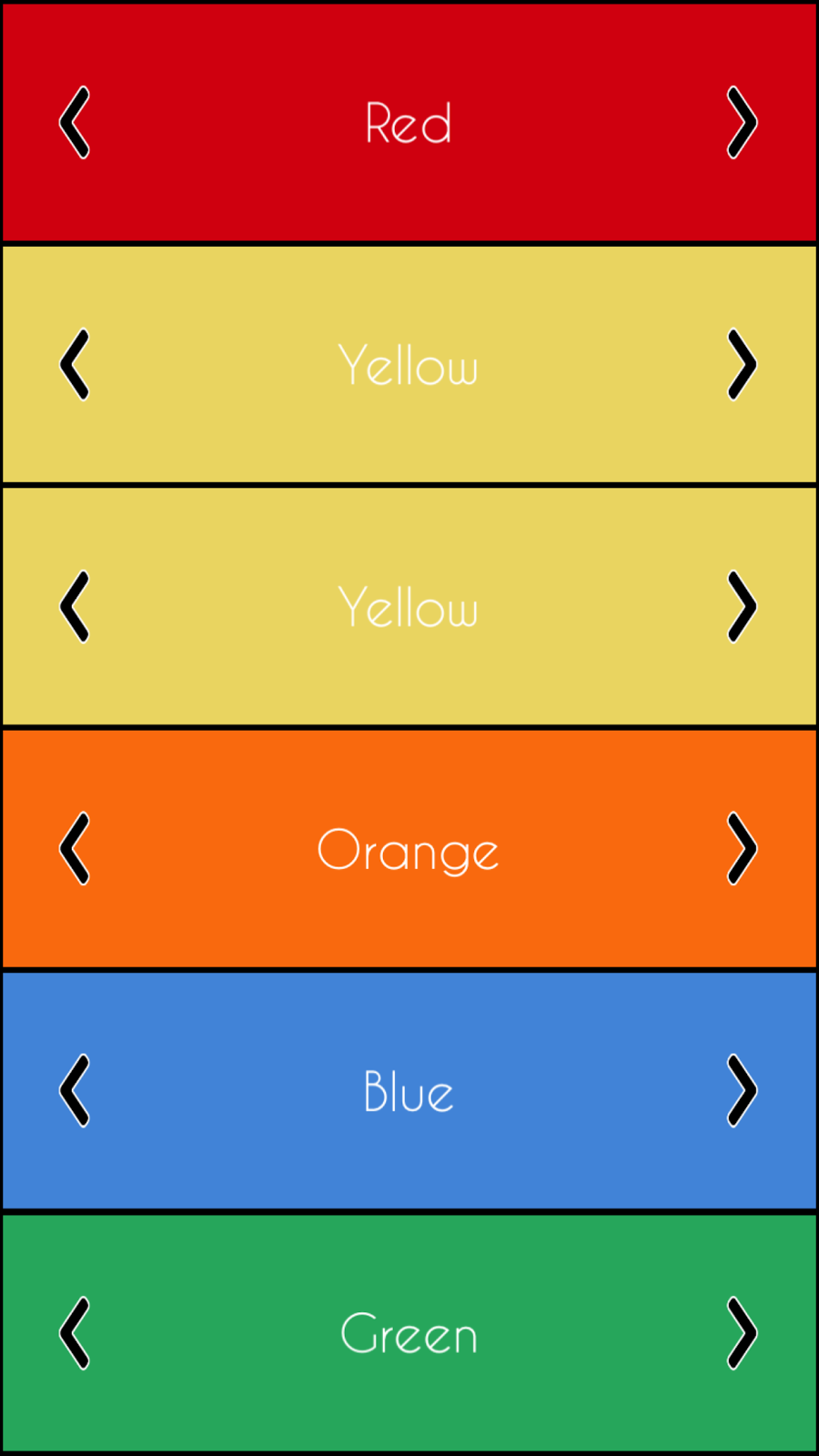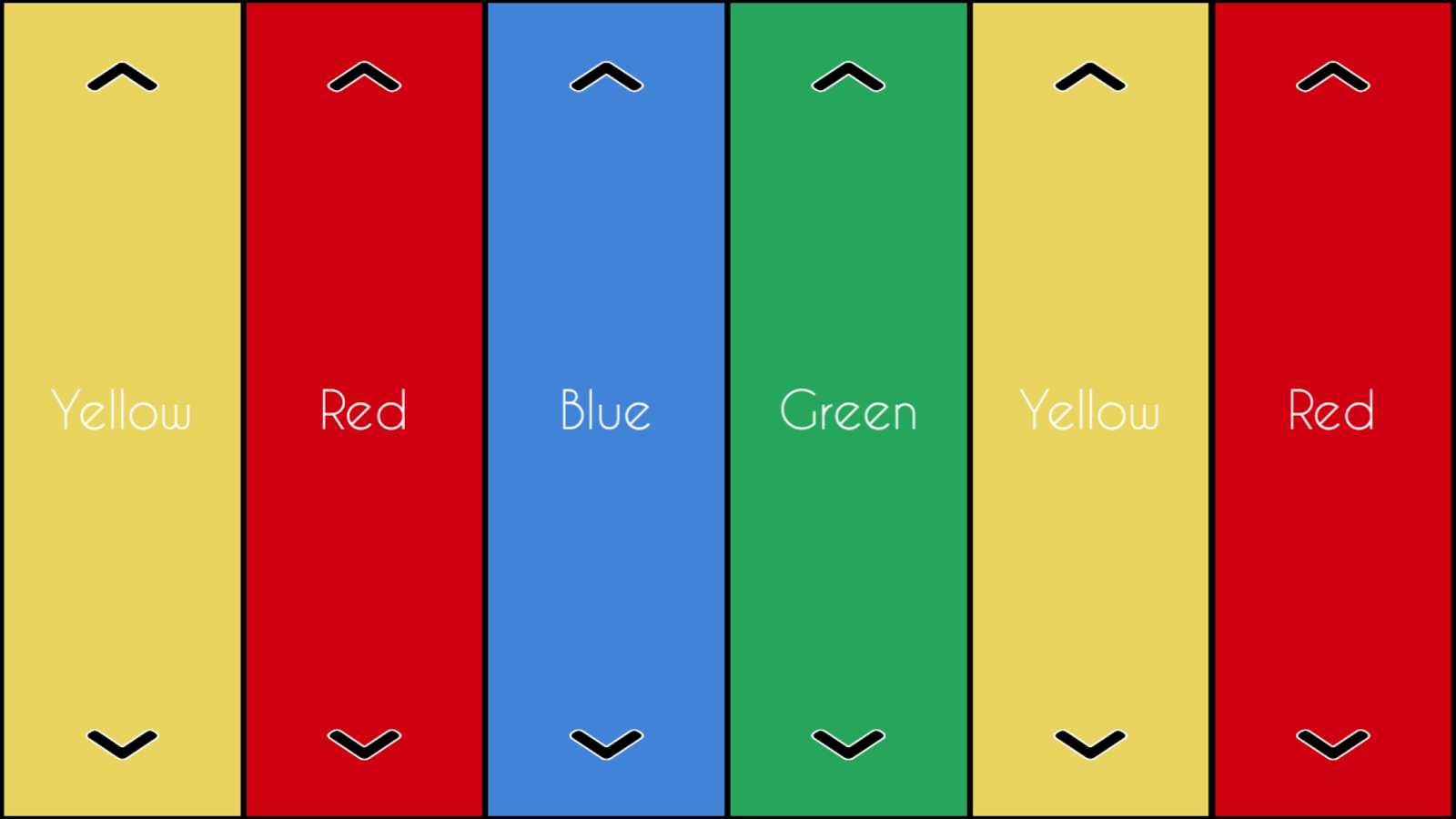 Want arrows? Absolutely. Like a little mystery? You can remove them as well! Know your colors? That's alright, you can label them!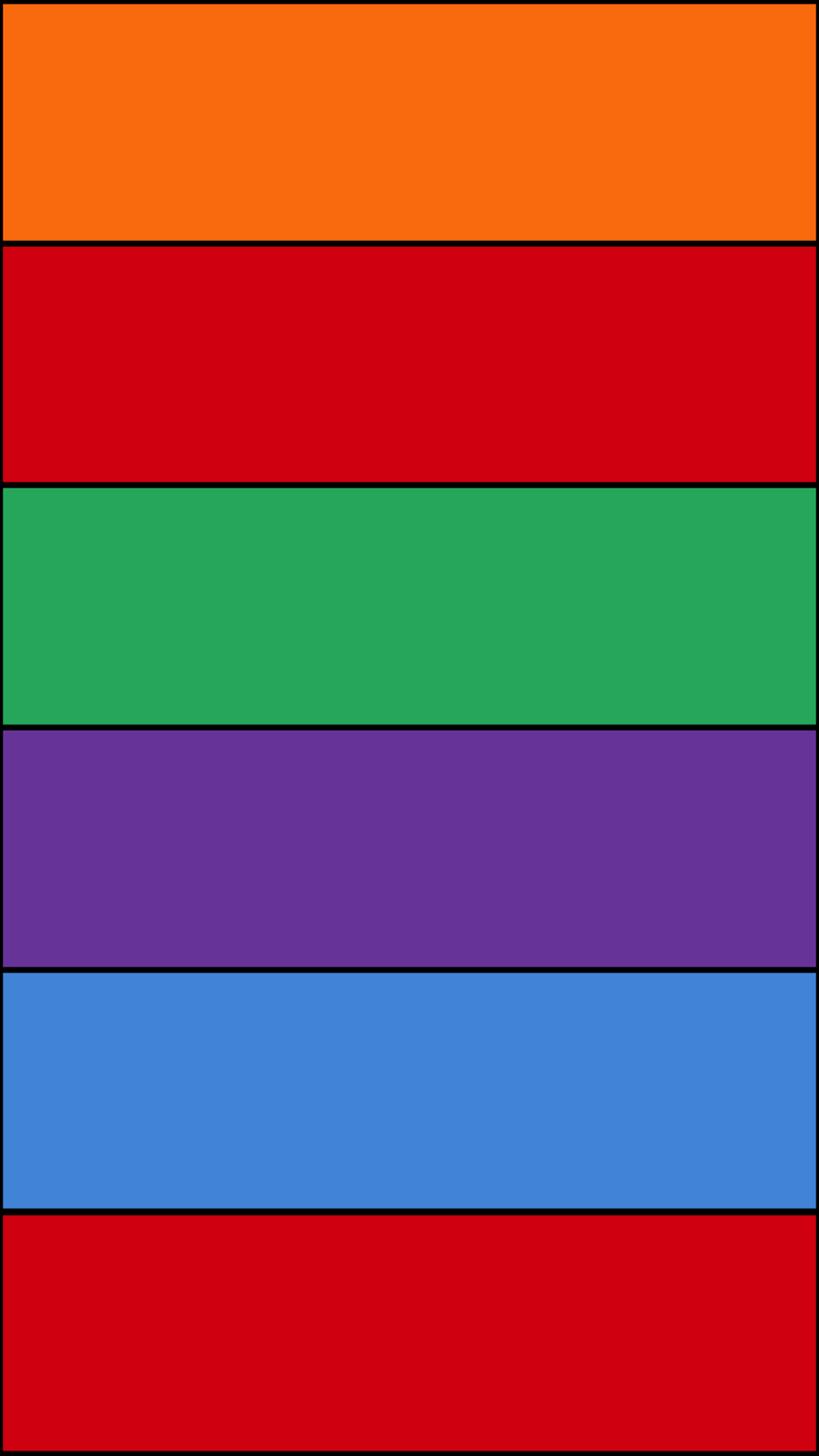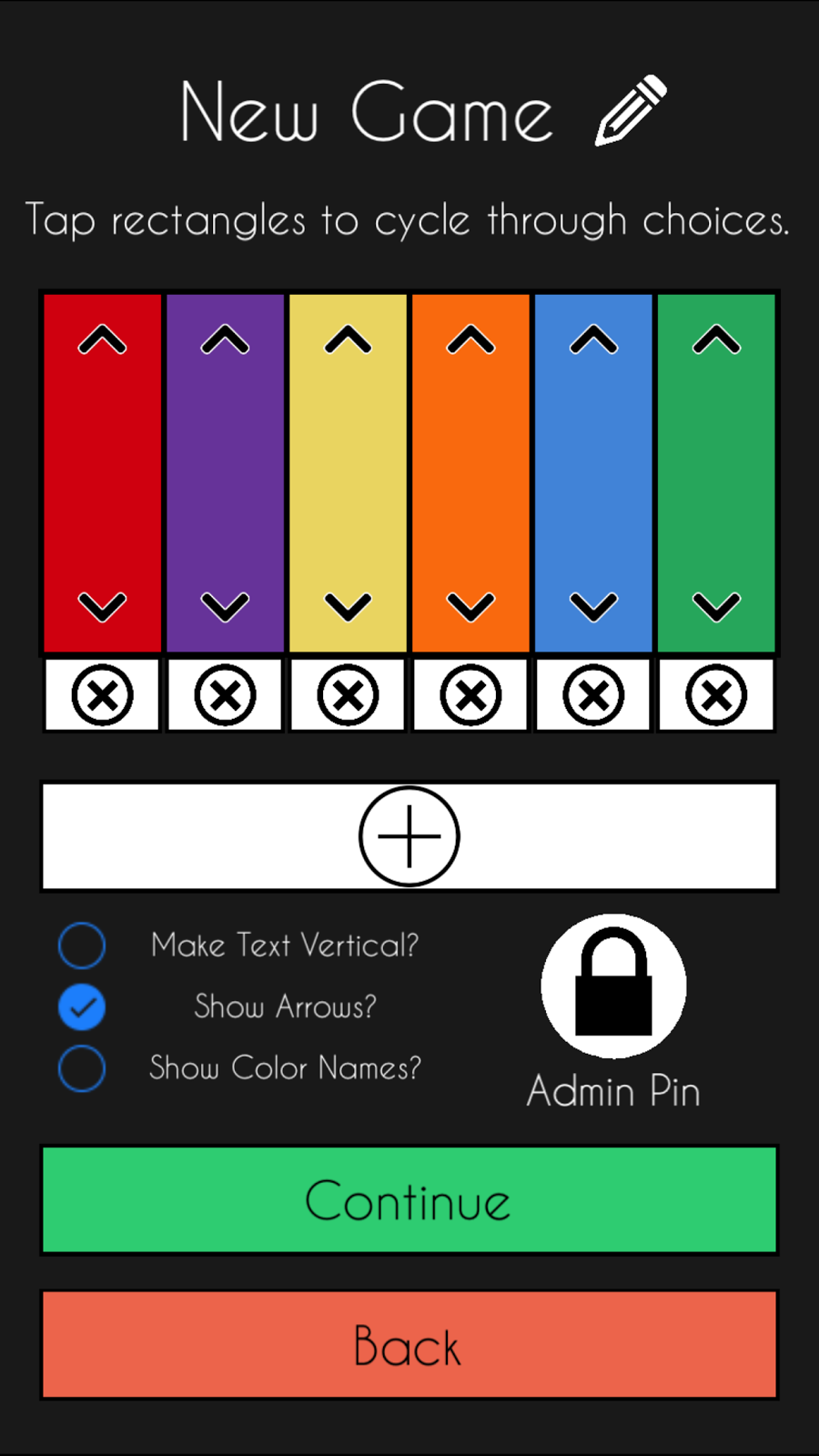 Assemble your Cipher in minutes. This picture shows the letter and number option.
Have a more specific idea? Upload your own images for a completely custom cipher!